Meet the Management Team
Our management team has a wealth of experience in pharmaceuticals and life sciences. Together, they are committed to continuing the international expansion of the business and establishing Britannia at the forefront of the movement disorders field.
Robert Wood; Managing Director
Robert has 20 years' experience in the life science and pharmaceuticals industries. Prior to joining Britannia, Robert started his career at Johnson & Johnson Neurosurgical, was Business Unit Director, pharmaceuticals at International SOS and the VP of Business Development at medical device start-up Optasia Medical. Robert holds an MBA (with distinction) from Kingston Business School, London and a BSc (Hons) in Biology/Biochemistry from Royal Holloway, University of London.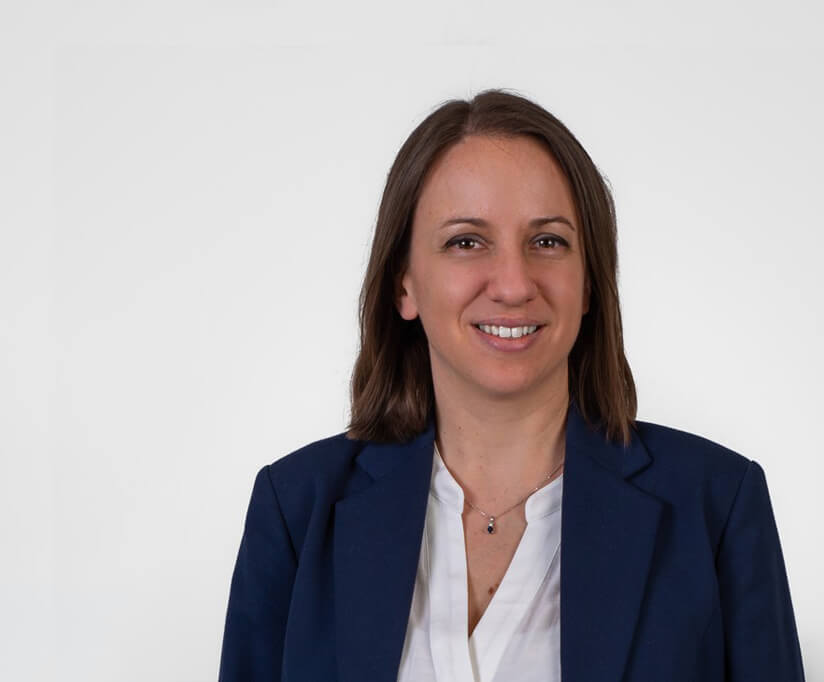 Victoria Grant; Director of Finance and Business Services
Victoria joined Britannia with over 14 years' experience in the financial services industry, working at Goldman Sachs and KPMG. She is a Chartered Accountant, Chartered Tax Adviser and holds two Master's Degrees in Physics and Applied Taxation. Victoria's knowledge base allows her to bridge the gap between the scientific foundation of everything that Britannia does and the financial management required to drive the growth and profitability of the business. In her role as Director of Finance and Business Services, Victoria and her team act as global partners to the STADA group to support the global profile of the Britannia portfolio.
Bharat Amlani; Director Medical
Bharat joined Britannia in 2021 as Director of Medical overseeing Britannia's global Medical functions, including Medical Affairs, Clinical Trials, Medical Information, Pharmacovigilance and Compliance. Bharat graduated in 2009 with an MSc in Pharmacovigilance, and his vast experience in the Pharmaceutical industry allows him to empower his teams whilst acting as global partners within the STADA group.
Mark Christodoulou; Associate Director; External Supply Operations
Mark joined Britannia in 2017 and leads the External Supply Operations team, managing manufacturing science and technology, supply chain & logistics and customer services. Mark has a BSc. (Hons) in Biological Sciences from the University of East Anglia (Norwich) and has over 30 years new product development and lifecycle management experience within the pharmaceutical industry, covering a wide range of therapeutic areas and product presentations.
Dominic Rinaldi; Director Commercial and Launch Excellence
Dominic's role as Director Launch and Commercial Excellence sees him coordinate Britannia's CNS portfolio, through the management of Britannia's global marketing, market access, commercial and business development functions. Joining Britannia at the tail end of 2022, Dominic brings over 20-years experience in the pharmaceutical industry, with an emphasis on rare disease products.
Laura Melin; Culture and People Global STADA Lead
Laura joined Britannia is 2023 as Culture and People Global STADA Specialty Head, bringing many years of experience working in Culture and People functions from a variety of industries. Laura's experience allows her to efficiently lead the HR, Facilities, Communications and Legal functions from Britannia's UK Head Office, while also supporting STADAs global Specialty unit.