Welcome to Britannia Pharmaceuticals Ltd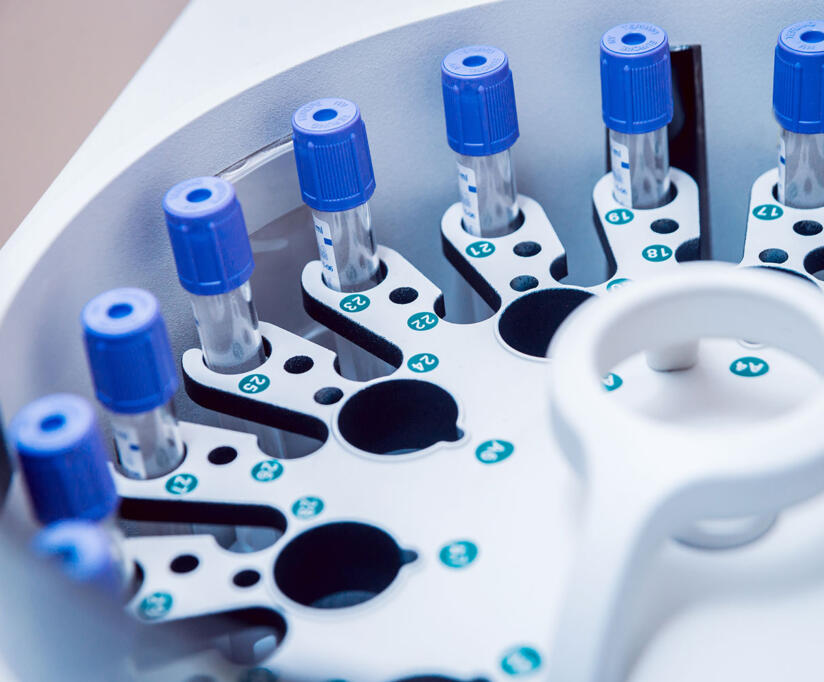 Our Science
For more than 30 years, our primary field of interest has been the development of innovative, patient-centric technology that effectively delivers therapies to people with Parkinson's disease.
We work with specialist focus groups, fund clinical trials and invest in care initiatives that optimise treatment programmes to improve quality of life.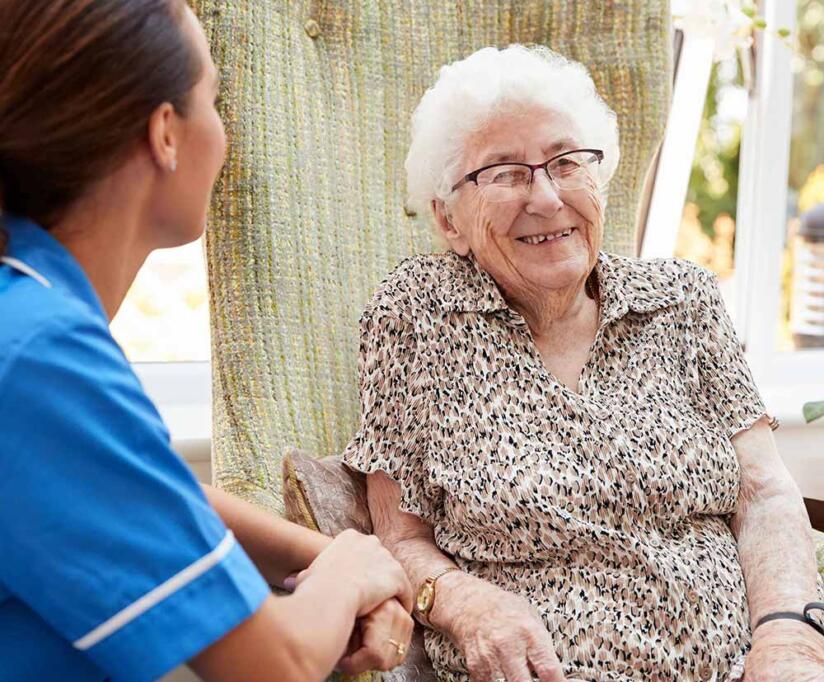 Therapeutic Focus
Britannia Pharmaceuticals Ltd. is dedicated to improving the lives of people with long-term neurological conditions, and providing important support for their families, caregivers, and medical teams.
We offer world-leading medications to improve disease management and quality-of-life for patients, as well as supporting treatment programmes for patients, families, and carers that provide extra assistance in managing these conditions.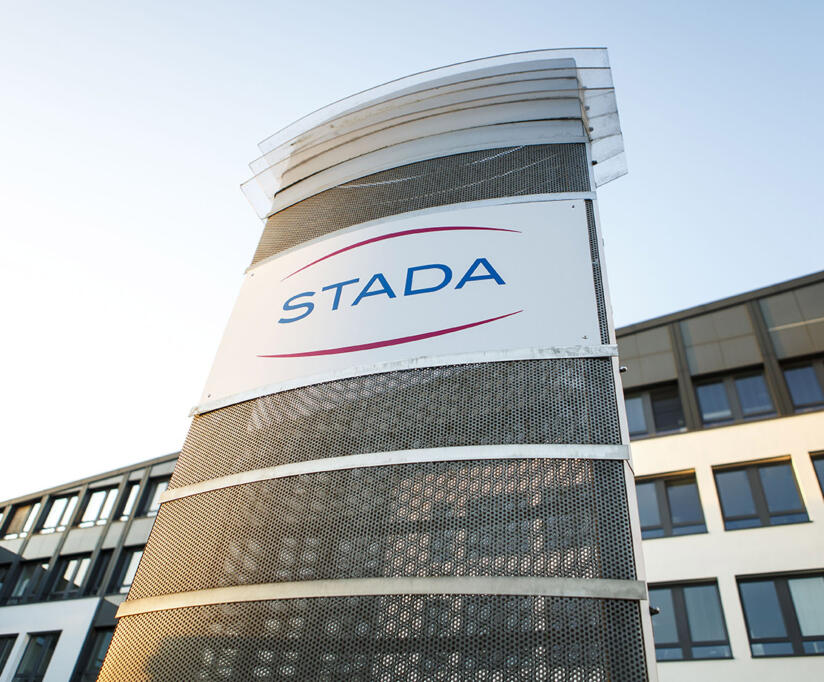 International
As Specialty partners in the STADA group, we operate in over 30 countries worldwide. Find out more about our International reach.