Collaboration
Our Scientific Advisors provide valuable consultancy, which ensures that we are providing up-to-date information for healthcare provider, for caregivers, and for patients.
Scientific Advisors receive honorarium for their consultancy.
Scientific advisor
Professor Andrew Lees
Professor Andrew Lees is a Professor of Neurology at the National Hospital for Neurology and Neurosurgery, Queen Square London and University College London. Lees was responsible for the introduction of apomorphine, to treat advanced complications of Parkinsons disease, including L-dopa induced refractory off periods and dyskinesias. In 2011, Professor Lees was named as the most cited researcher in Parkinson's Disease.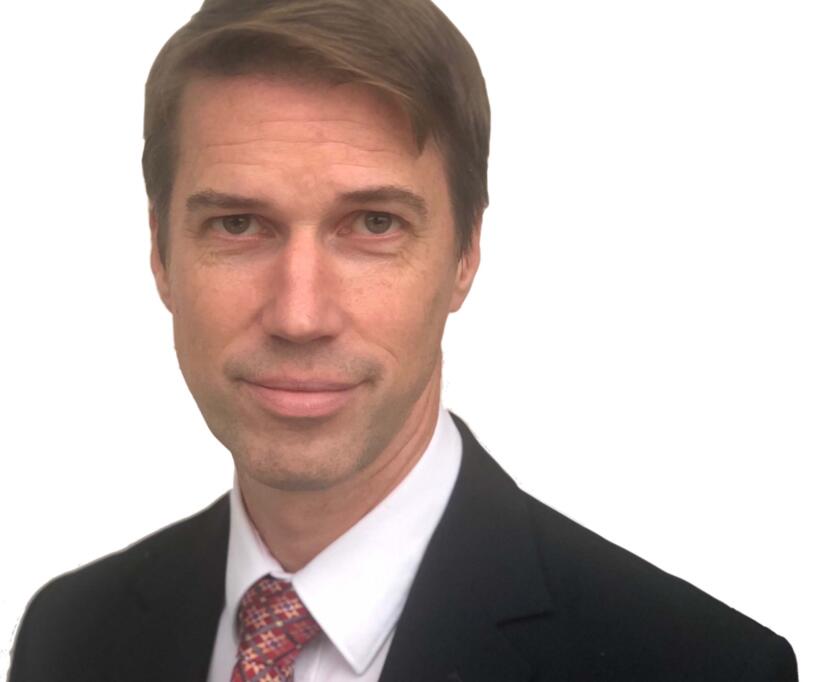 Scientific advisor
Associate Professor Dag Nyholm
Dag Nyholm is associate professor of neurology at Uppsala University and neurologist at Uppsala University Hospital, Sweden. His research is mainly focused on movement disorders – especially optimization of treatments in Parkinson's disease, but also cervical dystonia, essential tremor, Huntington's disease and normal pressure hydrocephalus.