Our Innovations
We are dedicated to improving the lives of people with long-term neurological conditions, and providing important support for their families, caregivers, and medical teams.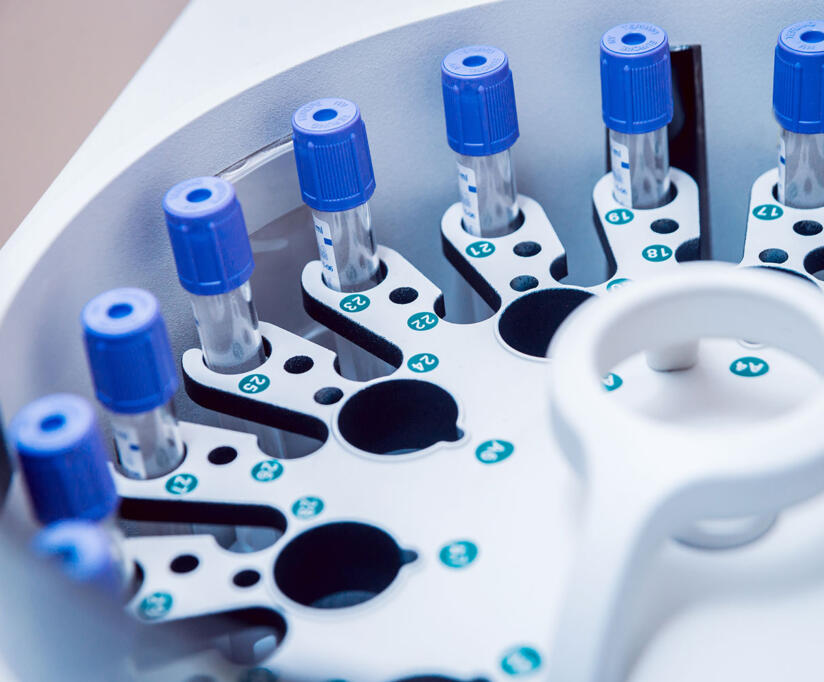 Science & Innovation
Clinical Trials
We work with specialist focus groups, fund clinical trials and invest in care initiatives that optimise treatment programmes and improve quality of life.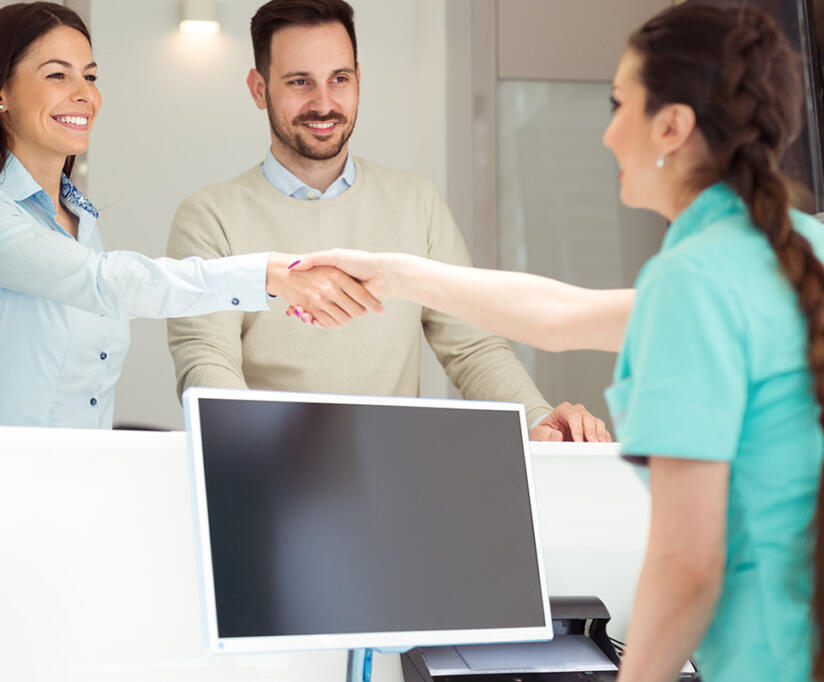 Science & Innovation
Scientific Advisors
We take advice from internationally renowned experts, with vast experience in our therapy areas. Our advisors provide consultancy to Britannia Pharmaceuticals, which allows us to prioritize our research to ensure optimal outcomes for patients, their caregivers and healthcare providers.